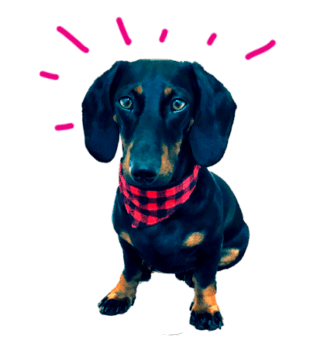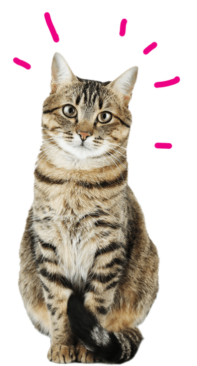 Get in touch!
Even if Cooper or Cosmo don't have the answer, we might. And there's always Cooper's blog if you like to learn more.
Thanks for your trust.
You can count on Cooper&Cosmo!
Yours truly,
Cooper, Cosmo, and Team
Contact us!
+1 347 380 6945
M-F: 8am-5pm, S-S: 10am-5pm (EST)
Or just submit a question and hit the button!